10 festival you should attend at least once
Every country across the globe has its set of cultures, traditions, and exciting festivals. They bring life to the community and are awaited throughout the year. All festivals are delightful and have a uniqueness about them that should be experienced, but some festivals are a must-attend, at least once in your lifetime.
Here is a list of 10 such fabulous and enthralling festivals from around the globe:
Roswell UFO Festival, New Mexico
This annual festival stems from the belief that the city of Roswell, New Mexico was visited by extraterrestrials during the summer of 1947. As an outsider, you may comment on the supposed ludicrously of the notion, but once you become part of this event, there is a chance that you might change your views. Featuring convincing speakers and authors, this festival pays homage to the most debated incident in history. It also hosts costume contests- including a pet costume contest- family activities, hot air balloon rides, and parades.
2. Edinburgh Fringe Festival, Edinburgh
Edinburg hosts the largest arts and entertainment event in the world and does it every year. The month of August sees everyone from superstars to students performing on an open stage. An action-packed three-week featuring over 3,00 shows at 300 venues all across the city, the party comes to Edinburg and the city transforms it into an extravaganza.
3. Bregenz festival, Austria
Austria in mid-July is the home for those select few who are moved and swayed by the setting and vocals of an opera, Austria in mid-July is their home. For an entire month no less, the Bregenz festival will mesmerize you with countless shows of classics portrayed most astoundingly. The listener and appreciator will be lost in the epic productions conducted on an open-air lakeside stage, whereas for those preferring their opera in traditional opera houses, the Bregenz won't disappoint.
4. Bali Arts Festival, Indonesia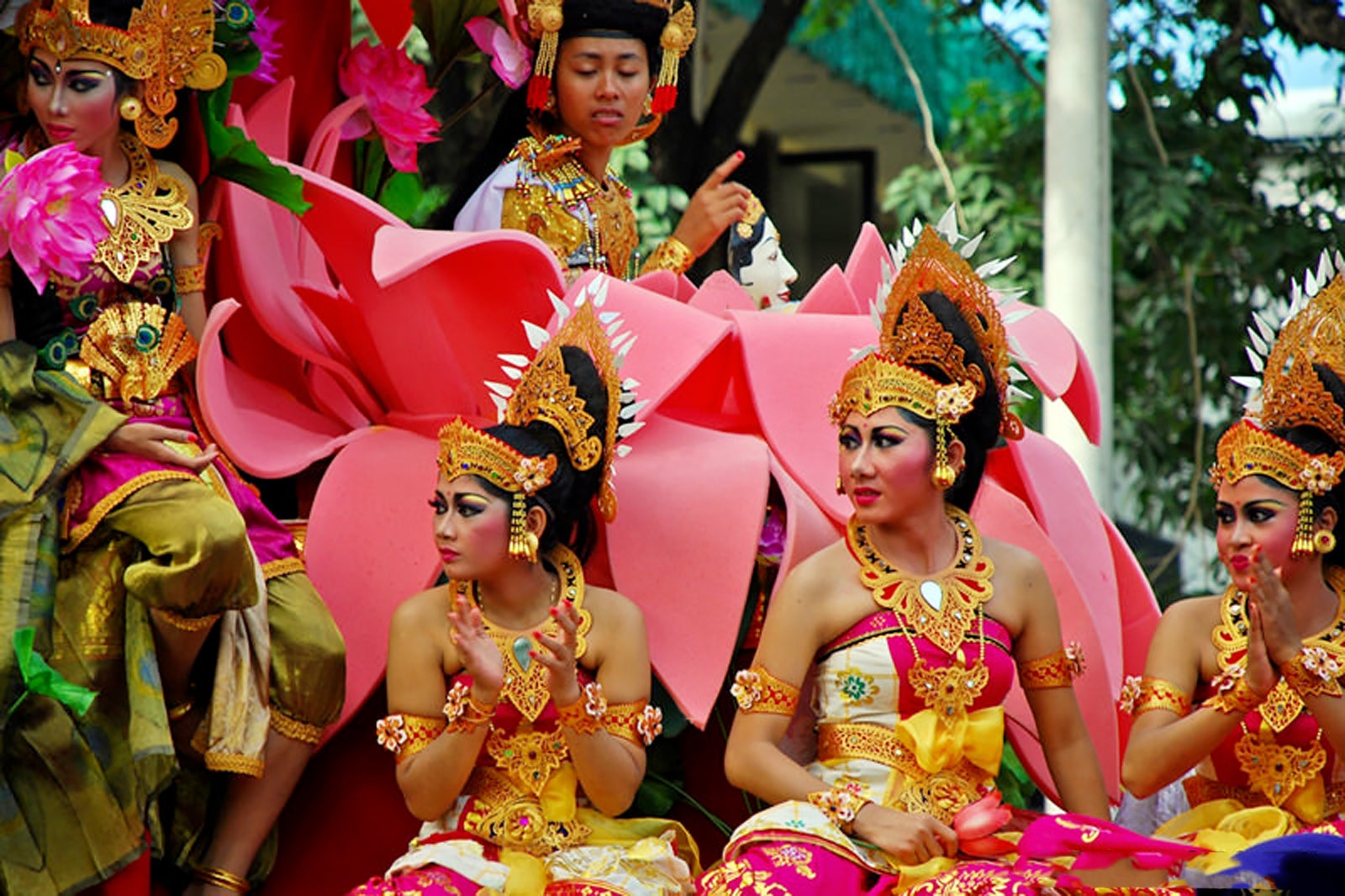 The Bali Arts Festival is a month-long display of Balinese culture, ancient and contemporary displayed through the Balinese arts, crafts, and performances. If you're looking to travel to a place that has a rich culture, make sure you're in Indonesia between mid-June and mid-July for the Festival of Bali.
5. Oktoberfest, Germany
If you're a fan of football, in particular German football, then you might have already heard about the extravagant and wild Oktoberfest. This two-week bender, known as Munich's beer fest, is attended by around 6 million people every year. As the name suggests, the fest takes place in the month of October and reiterates the county's love for beer and meat; the festival is about beer, sausages, and roasted chicken. Wunderbar!
6. Cannabis Cup, Amsterdam
Just the name can get you high on excitement; the Cannabis Cup allows attendees to judge their favorite type of cannabis and cast their vote at the world's top marijuana festival. Previously it was only held in Amsterdam every November, but now its also held in many places in the United States.
7. Venice Carnival, Italy
It's Venice, there is already a sense that the carnival is going to be Magnifica. Famous for its display of elaborate marks, the Venice carnival attracts more than 3 million visitors and has the entire city waltzing around in fancy dresses and masks, turning the clock back to the 18th century.
8. La Tomatina, Spain
If you're looking to start a dirty yet really fun food fight, Spain in August is where you belong. Become a part of the biggest food fight there is, involving 20,000 strangers and a plethora of over-ripe tomatoes ready to be hurled.
9. Boryeong Mud Festival, South Korea
The Boryeong Mud Festival started as an event that aimed to promote the use of a mud-based therapeutic cosmetic range from Boryeong but quickly gained traction enough to transform it into an annual festival with a few more than two million visitors. You literally get to roll in the mud and have fun, something you might have been reprimanded for doing as a child. It also includes events like mud wrestling, mud massages, mud pools, and a 'mud king contest'.
10. Nantwich Cheese Show, Nantwich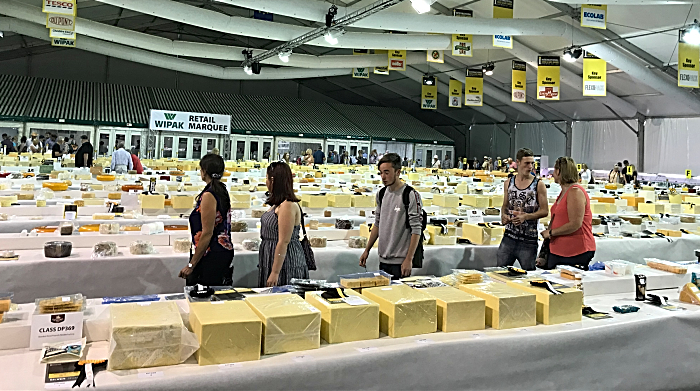 This competitive annual event provides visitors the opportunity to sample nearly 4,000 types of cheese originating from all over the world. There are live cheese-making sessions and cooking demonstrations given by the top celebrity chefs. Say Cheese!